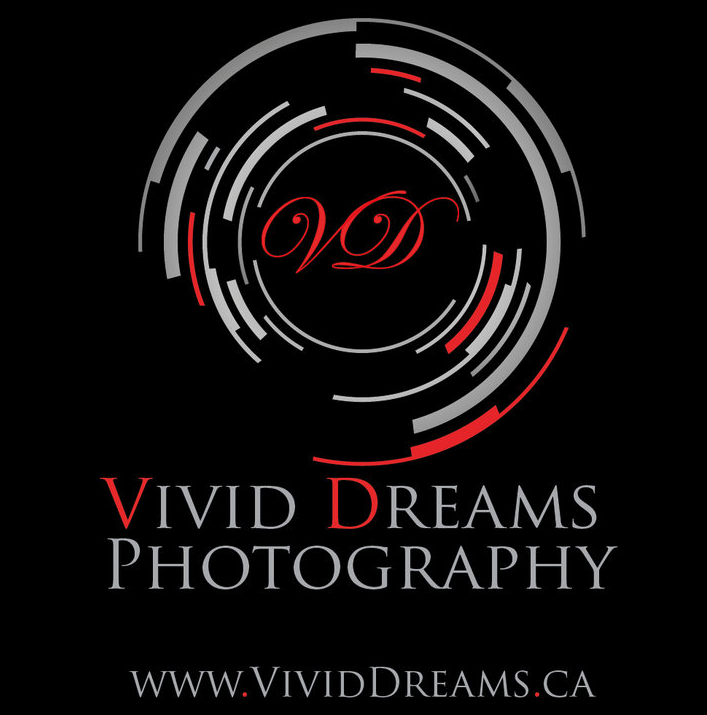 Vivid Dreams Photography & Cinematography in Vancouver, BC, Canada.
Many couples consider wedding photography to be one of the most important services required for their wedding. Capturing a wedding in Vancouver is a big responsibility for any professional photographer. Luckily, we have one of the finest Vancouver photographers available for your needs!
Every wedding photographer is bound to have their own unique style. Understanding this style will help you end up with photos that you will enjoy for your wedding. If you really enjoy a particular photographer's past wedding albums, they can likely make your wedding look stunning, too. A personality that matches with you as a couple is important. Remember that your photographer will be with you throughout the entire day and instructing you on poses for your wedding. Make sure that you can find someone that you want to be a part of your wedding.
It's one thing to receive several different quotes, but it's another task entirely to determine where the best value is. Truth be told, there is value added to a variety of different photography packages. You could be able to get a better value with a photographer that's willing to provide you with a certain number of free prints, or perhaps different usage rights for your wedding content. It all comes down to what your priorities are.
NATURAL. ELEGANT. ENGAGING. At Vivid Dreams Photography they set themselves apart from the rest to capture your special day, based off your unique style. They believe that every wedding contains a unique story, and they are there to document it. Their photographic approach is very simple. Go unnoticed while capturing your precious moments and be up and front when capering group shots. They grow more passionate and become more excited to go out and work with their equipment, and we hope this is apparent in their work that they create for their brides/grooms, and for the many years to come. Their passion is to photograph your wedding day with a documentary-style approach. We know anyone can pick up a camera, but to mold a piece of art takes much more than just the pushing of a button. They believe that their work is at its finest when camera work goes unnoticed. We recommend to get together and talk about how they can professionally showcase your event! Like we stated before, we believe that every wedding contains a unique story, and Vivid Dreams is here to document it. They're are focused on capturing the special moments as they unfold, rather than directing the day, in order to fully translate the emotions, reactions, and your "story" into beautiful images.​