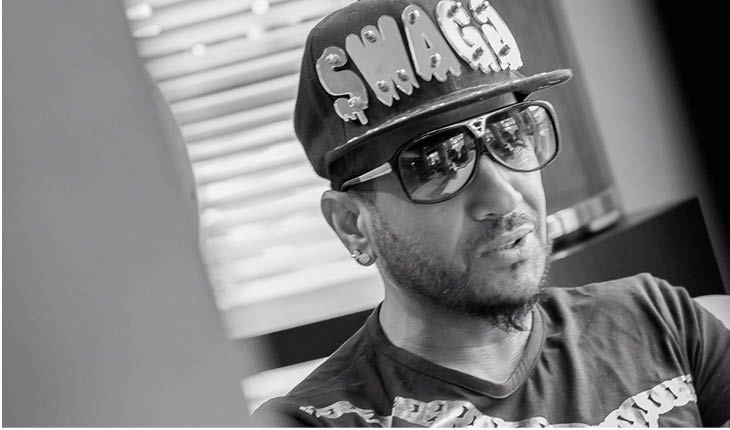 Congratulations to Jazzy B for being inducted into the BC Entertainment Hall of Fame, alongside the likes of Michael J. Fox (a Hollywood star) and Michael Buble (a Canadian singer, songwriter and actor). The BC Entertainment Hall of Fame was founded in 1992 to honour...
read more

Money, even for government, is a finite resource. There is only so much of it to go around. And every dollar of government money comes from somewhere – a taxpayer, often scrimping to get by, or a business paying its share. That's why we consider tax dollars to be a...
read more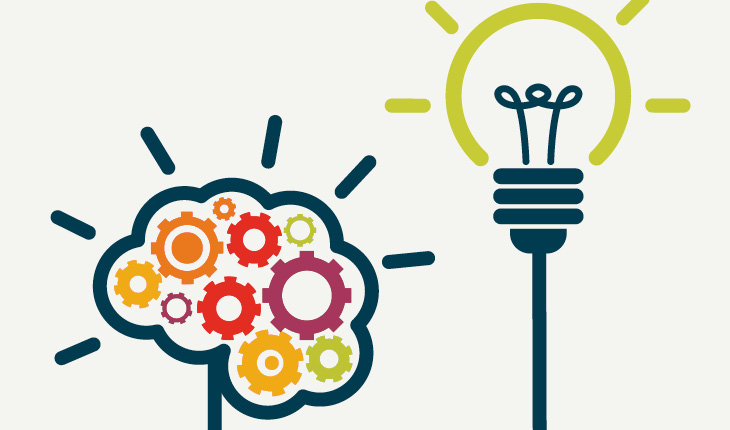 I've been an artist since I could remember (or at least that is what I called myself since the day I discovered crayons.) It's been said that everyone is born with creativity, but as we grow older, we grow out of our creative mind, just as we grow out of our shoes and...
read more